About Wine Run
Wine Run represents a series of running races, based on absolutely original elements, which have the goal to promote one of the most important branches of Moldovan agriculture - viticulture.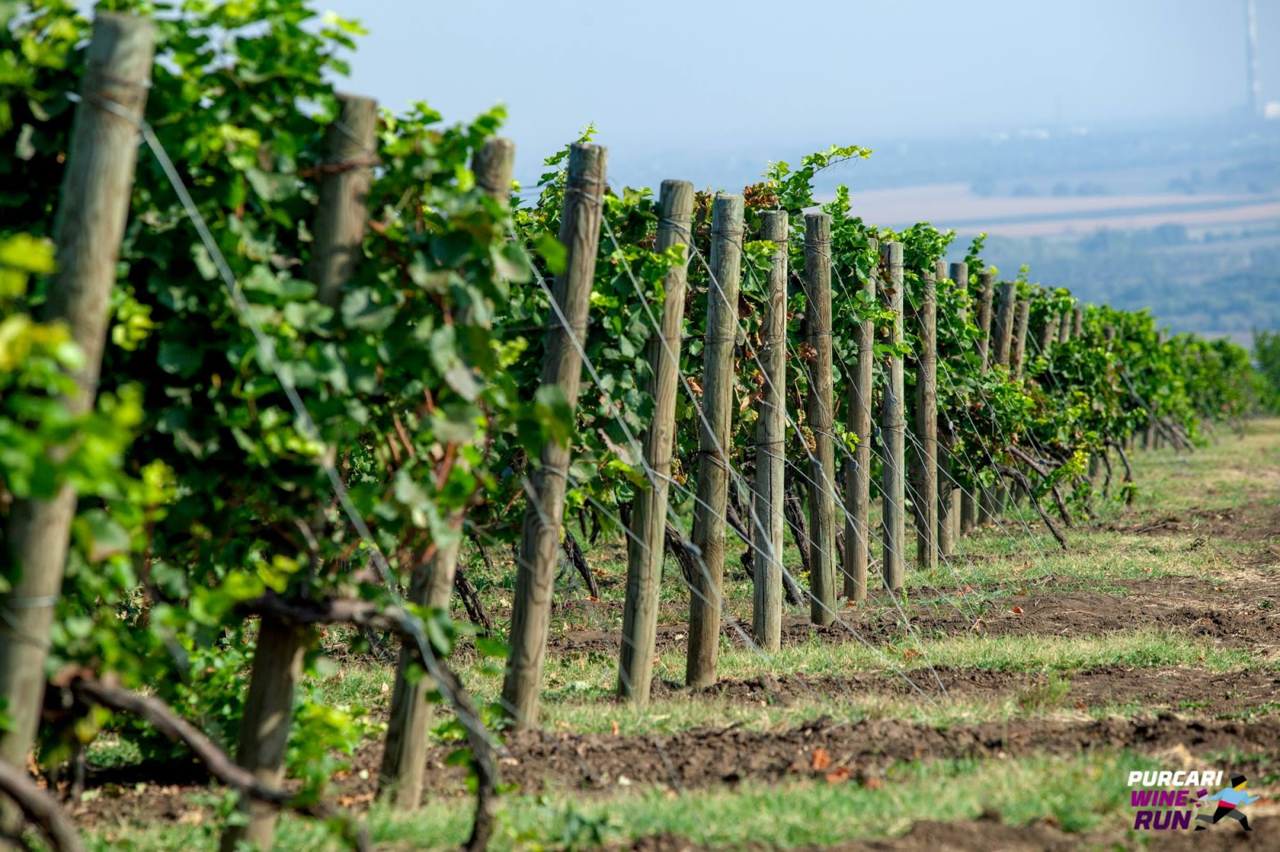 In addition to encouraging sports and active lifestyle, Wine Run attracts many adventure lovers, both from the country and abroad, thus making the races real touristic expeditions.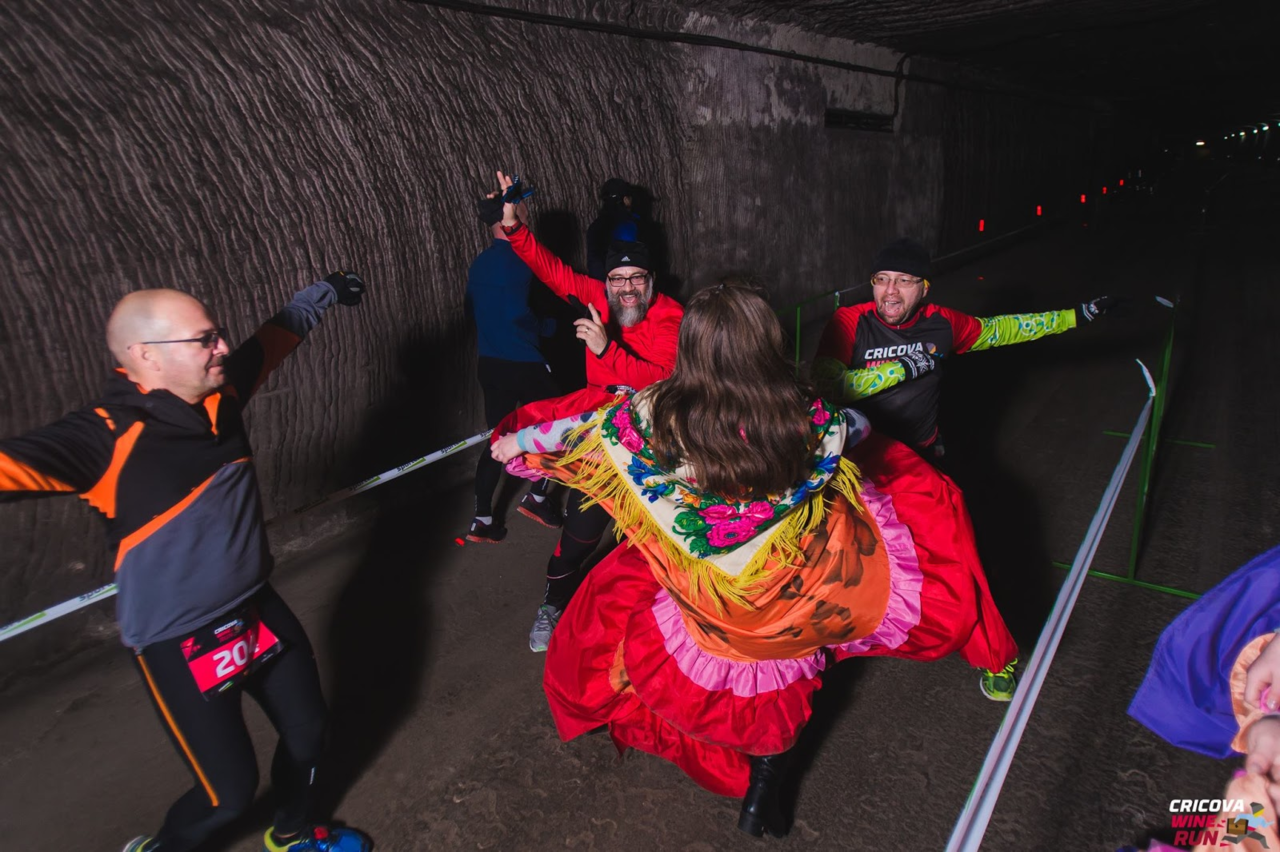 Purcari Wine Run is the only trail run in Moldova and it takes place in the Chateau Percari vineyards. The 10 km race offers the possibility to enjoy running and the fresh air, to test personal strength, to marvel at the landscapes that leave you speechless, and of course, to taste the finest types of wine.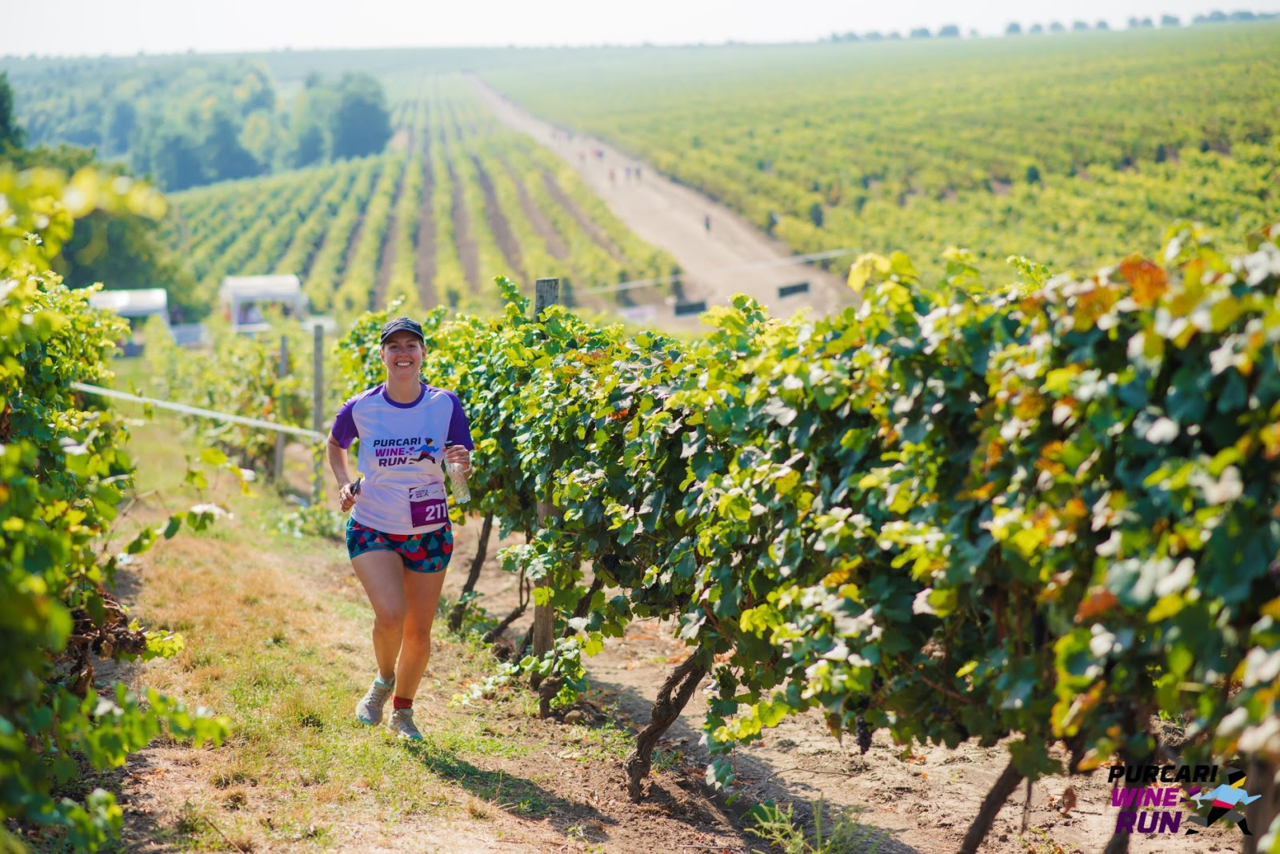 Cricova Wine Run represents a real challenge for those who want to transform sport into an interesting and original activity. Cricova Wine Run has a very unusual track, which attracts more and more participants. Sportsmen that participate in this race run 10 km through the famous Cricova wine cellars at the 80 depth.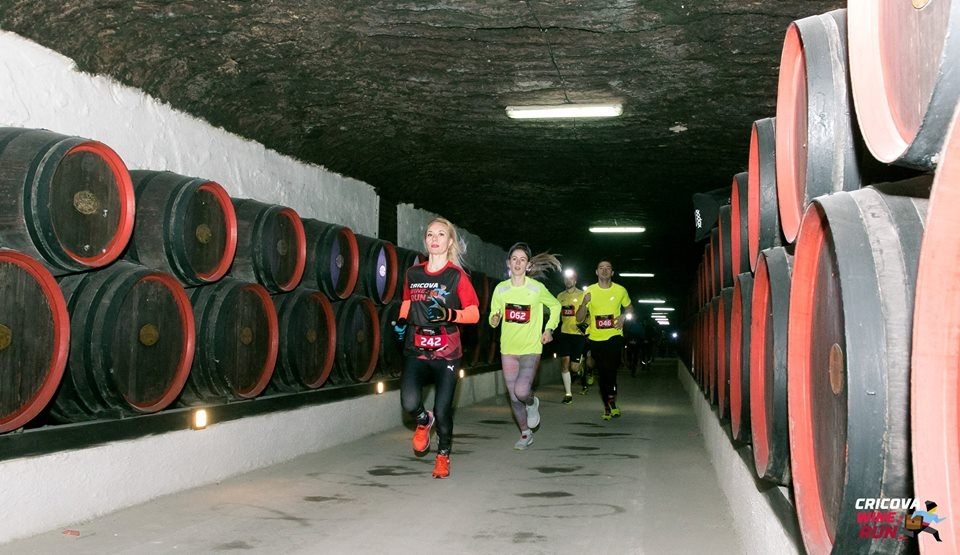 On Sunday, January 20, 2019 the territory of Milestii Mici Winery hosted the wine race, in which more than 350 sportsmen participated. Among the Milestii Mici Wine Run participants there were Moldovan and foreign sportsmen.
Milestii Mici Wine Run is another competition that will be held on February 7, 2021. The participants will run 10 km through the Milestii Mici wine cellars at 80 depth.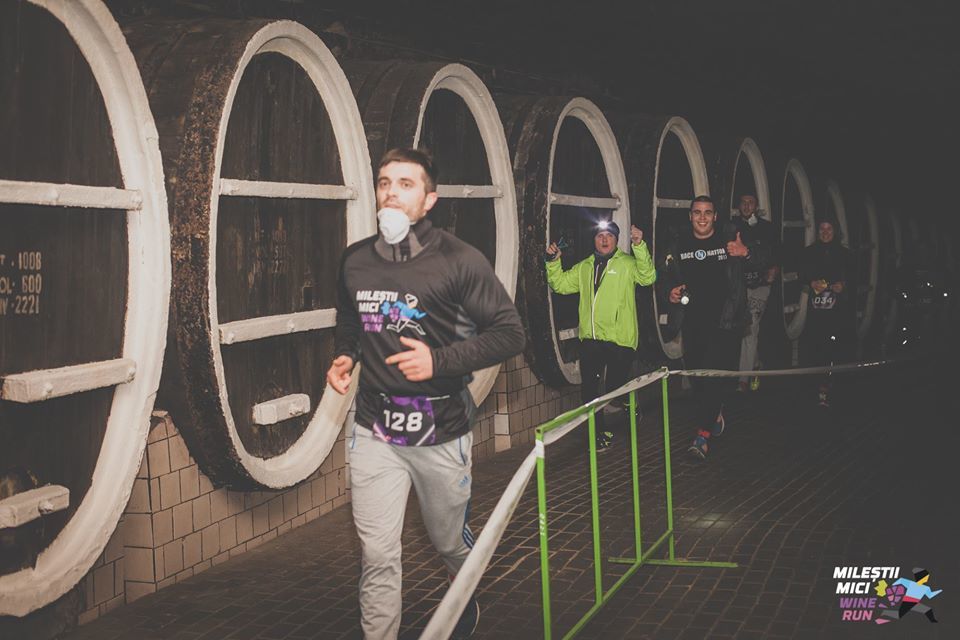 In addition to medals, prizes and applause, the Wine Run participants will have beautiful and unforgettable experiences, and will be reminded of the amazing Moldovan culture.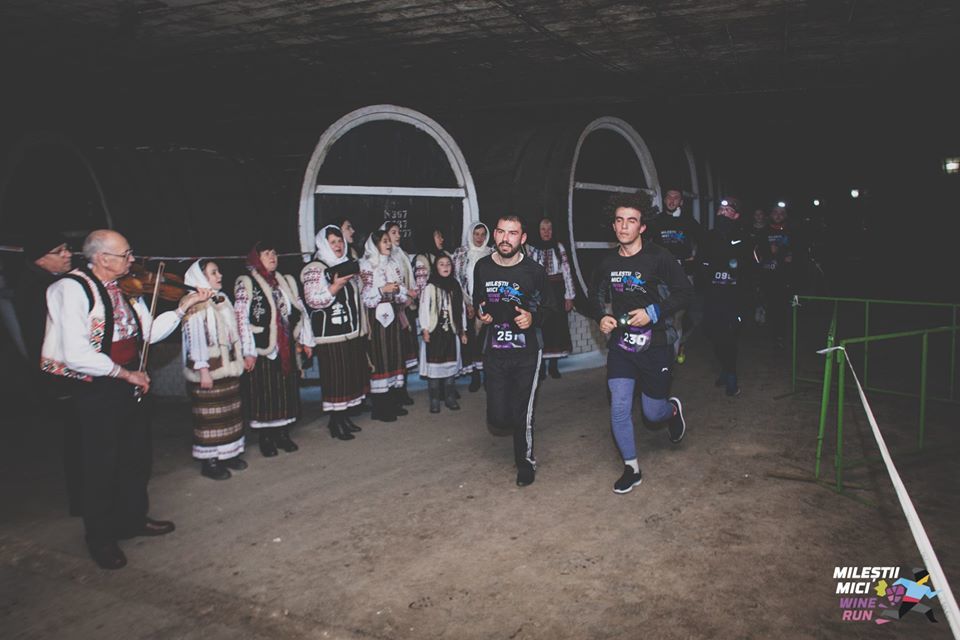 Professionals, beginners, amateurs or simply wine lovers are invited to the Wine Run competitions, which are dedicated to everyone who likes to spend a good time, and eager to know and value the most beautiful aspects of Moldova.