Milestii Mici Wine Run 2020. Official aftermovie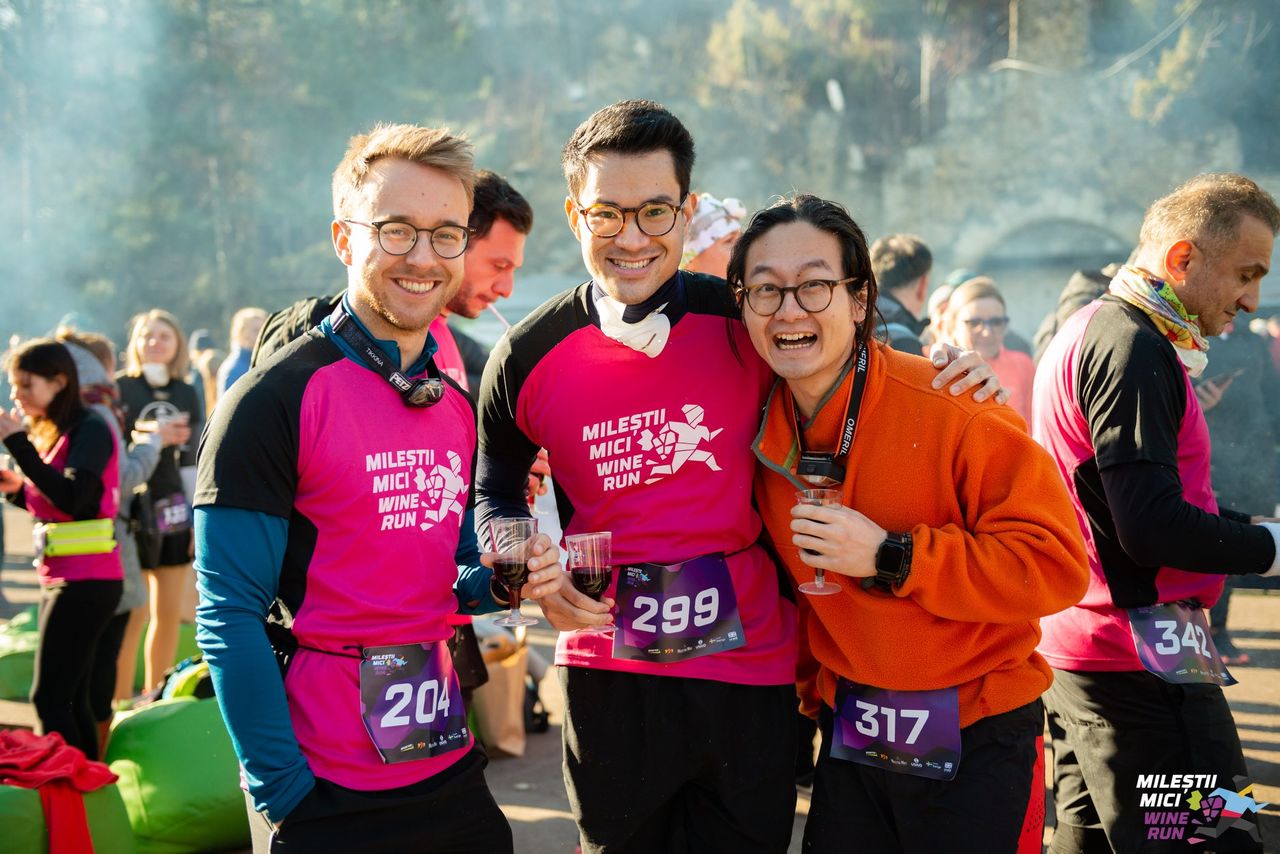 It seems we will never get tired of saying that Milestii Mici Wine Run is one of the most "classic" sporting events in Moldova. Why? Consider the following: a lot of wine, happy faces, folk music and dances everywhere. All of this represents a classic Moldovan celebration!
If you are curious to find out how it is possible to practice sports, drink wine, honor traditions and welcome foreign guests, watch the official Milestii Mici Wine Run 2020 aftermovie. For the participants it offers the possibility to refresh event memories and to find themselves in the video.
If you want to be part of Milestii Mici Wine Run aftermovie, join us next year! Registration for Mileștii Mici Wine Run 2021 is already open   http://bit.ly/2HZG4tr