Pelican company supports Milestii Mici Wine Run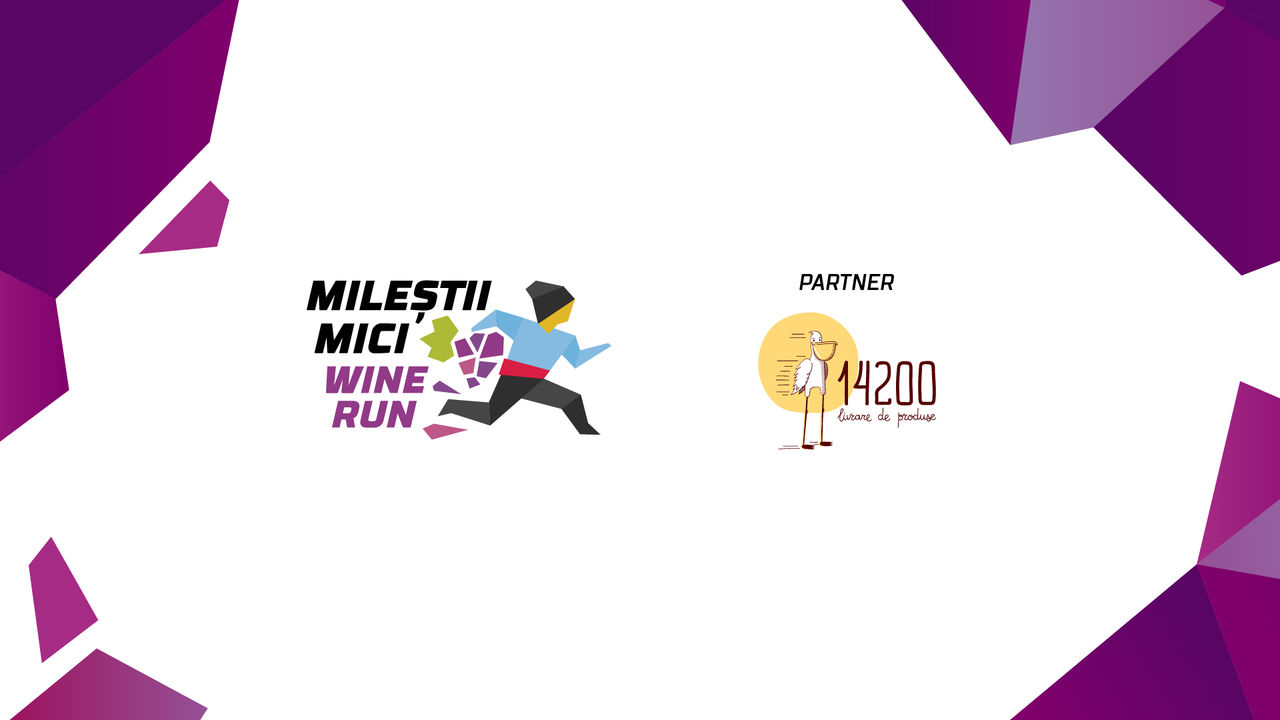 PELICAN company became a partner of the unique running race in the world: Milestii Mici Wine Run, which will be held on February 9 at the venue of Milestii Mici Winery. This sporting event is an original way to get acquainted with Moldovan culture, as well as to see with one's own eyes the largest wine collection in the world.
Start your day with a glass of crystal clear water delivered by PELICAN
PELICAN company offers services of delivering drinking water, such as: Familia Fericită, Apă Populară, OM (from Rusnac-MoldAqua), the manufacturing of which takes place in an eco zone (village of Gura Căinarului, Florești district).
The chemical, physical and bacteriological parameters of the water are constantly monitored at each stage of manufacturing. The Rusnac-MoldAqua company owns two labs in Moldova, which are certified according to ISO 17025 system. The strict quality and safety control levels guarantee that the water complies with the international standards.
PELICAN company represents the choice of people who care for their own health and value time. The flexible and convenient delivering schedule, various promotions and advantageous conditions for regular customers - all make PELICAN company the best in its field. In addition, the company offers not only bottled water, but also water in glass containers of Jana and Jamnica brands.
Apart from delivering water, PELICAN offers possibilities to order juice, tea, coffee and other food products to your home or office. The product range of the company also includes healthy snacks, such as OMActiv multi-cereal biscuits with rosemary, flax or tomatoes. 
As a reminder, Milestii Mici Wine Run is a unique wine race in Europe, which is held underground at about 80 m deep. The 10 km race track lies through the underground city of Milestii Mici Winery.
To learn more about this event, please visit milesti.winerun.md.