Renault Z.E. electric car will start the Mileștii Mici Wine Run 2020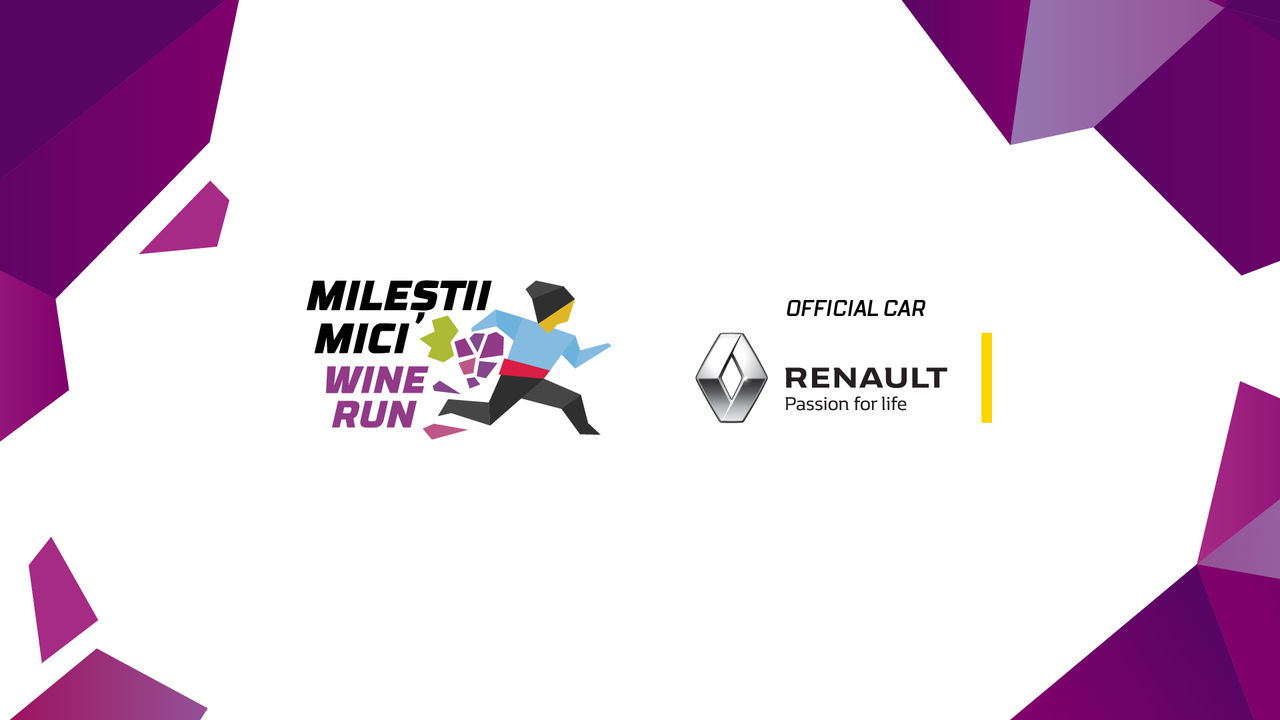 On Sunday, 9 February 2020, the international running race through wine cellars - Mileștii Mici Wine Run 2020, will be held at the venue of Milestii Mici Winery. Renault Z.E. (Zero Emissions) electric car became the official vehicle of this unique sporting event.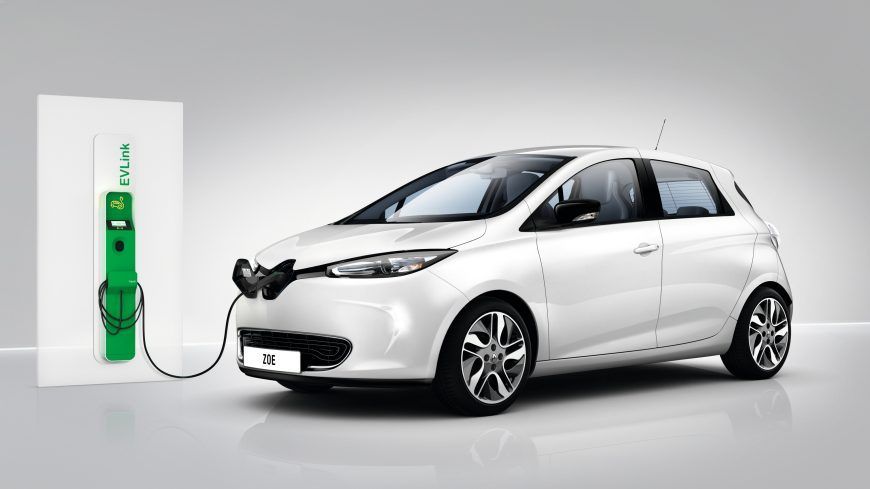 DAAC Hermes SA Company, which represents the Renault concern in the Republic of Moldova, continues to delight its clients with the newest car technologies for the last 20 years. The company believes that the future belongs to eco-friendly and economical vehicles. Therefore, Renault concern has launched a range of electric vehicles: Renault Twizy, Renault ZOE, as well as Renault Kangoo ZE.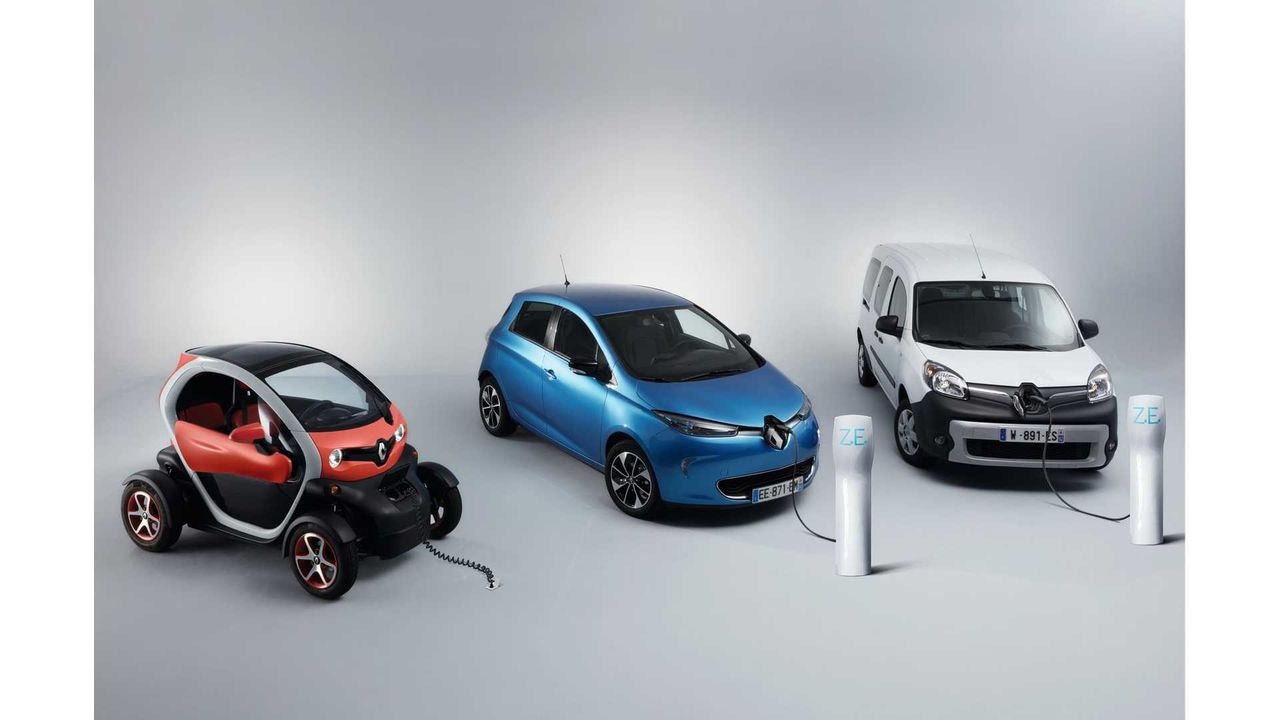 So, this year, not only the organizers and race participants will actively promote sports and healthy lifestyle, but Renault Z.E will also support and inspire the participants along the track.
Renault Z.E. electric car represents a genuine source of energy and a confident partner to all who love economical and eco-friendly vehicles.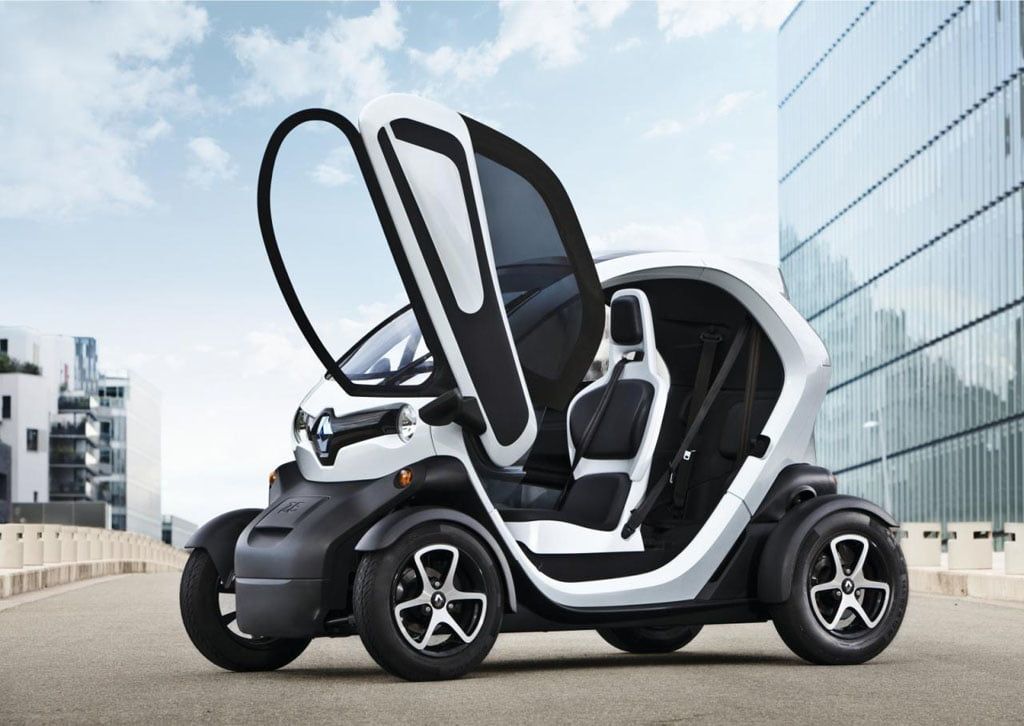 As a reminder, Milestii Mici Wine Run 2020 will be held on February 9 at the Milestii Mici Winery. To learn more about the race and to register, please visit the official website: milesti.winerun.md.